His button below may directly disagree with my assessment, but in the battle of the similarly named Ryans of "art star" calibre, McGinness beats McGinley hands-down.



Of course the two simply cannot be compared due to their vastly different mediums, lifestyles and genres, but with these works, McGinness has proved to me once again he's worth the hype surrounding him.
Maybe I'm truly going out on a limb here, but I must say he just may be the second coming of Aubrey Beardsley at his recent inauguration of the new Pace Prints space in Chelsea.

See my example of "compare and contrast" below of one of Beardsley's intricate and luxuriously printed Art Nouveau children's book illustration work next to the sinuously flowing eroticism of McGinness' engraved skateboards that strongly utilize the color wheel.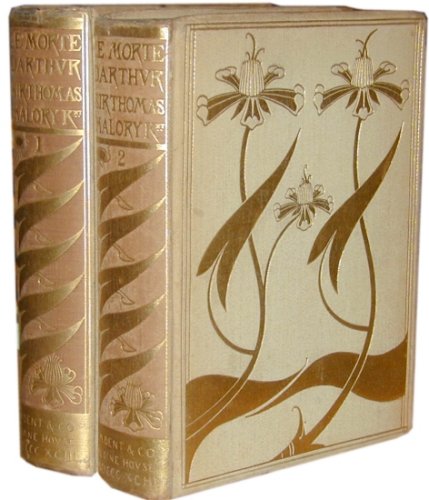 This exhibit just closed at Pace Prints' new Chelsea headquarters truly blew my mind in terms of the artist's use of color play and decorative pattern work.
But truth be told, McGinness' strongest suit yet was his collection of humorous pins.
It brought back to mind my own youthful days as a merch girl for many of Boston's indie rock bands in the early-to-mid-'90s.
It also is a nice nod to being a child of the 1980s.
Certainly the subject matter is a bit mature, but our friendship pins, bracelets and sticker collections were like our generational equivalent to the Summer of Love crowd's medallions.
Here, McGinness deftly combines the two, taking a glance backwards towards the Decorative Arts movement, all the while combining it with psychedelia at its finest, with a final mix of Atari Generation and skater punk thrown in for good measure.
Fun stuff.
Enjoy.
http://www.paceprints.com/exhibitions/exhibitions-H.asp?XS=C